Customise

your own jewellery.
Customise

your own jewellery.
Using the MyRing configurator for rings, bracelets and pendant you will be able to customise your jewellery with great ease. First you must register, after which you can put your piece of jewellery together as you please, with words, symbols, images and precious stones.
When you have finished creating, you can visualise a 3D simulation of the jewellery and SAVE IT in your personal area, which is where you can select your size and purchase it, or post it on your public wish list so you can receive it as a present.
Create your jewellery, You can save as many jewellery as you want.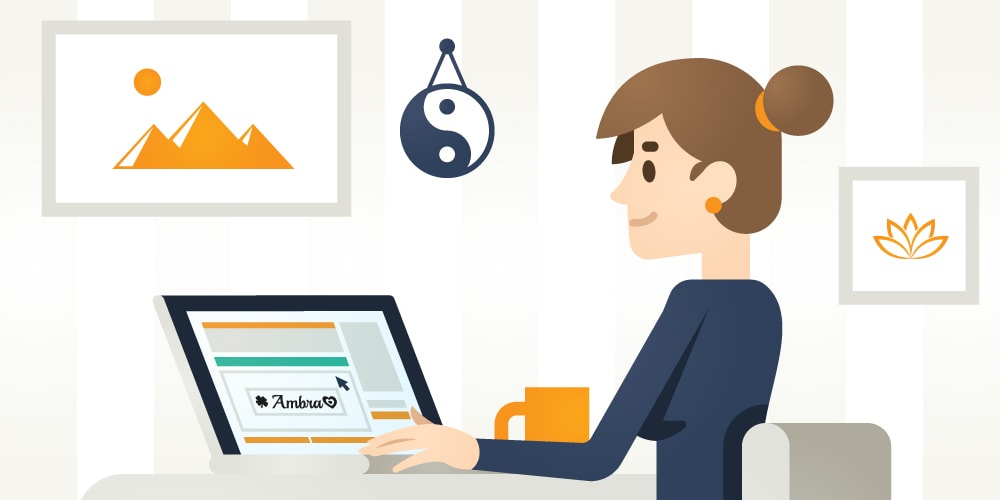 Print our guide to find out the size of your jewellery.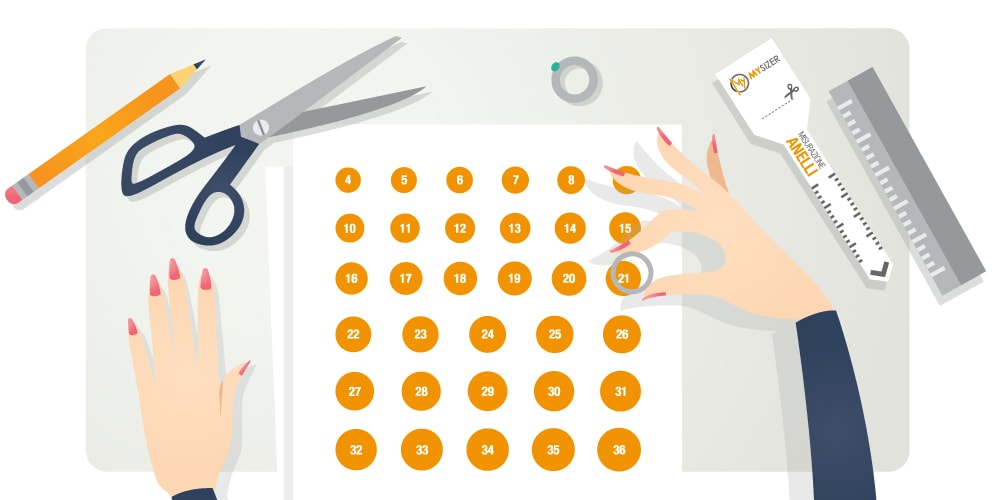 Pay using bank transfer, paypal or credit card.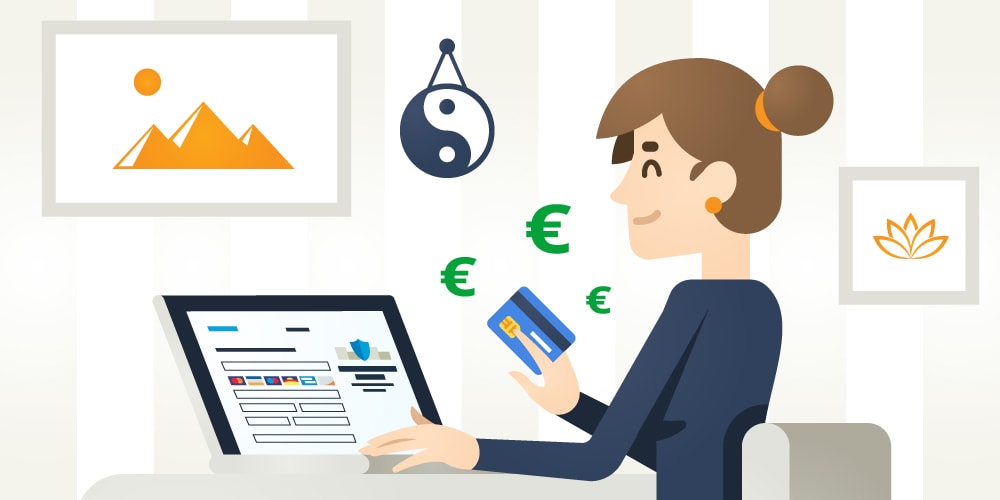 The staff will revise your creation within 24h.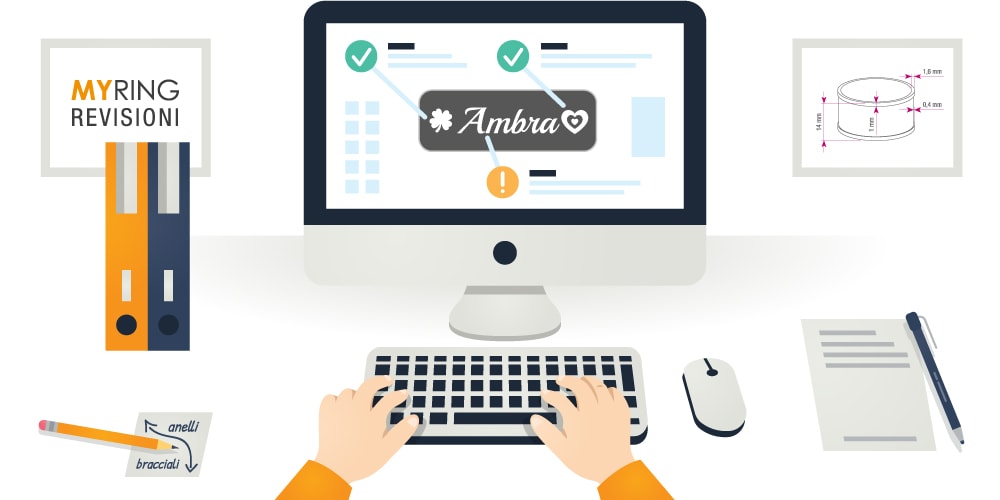 We will send you our revision to confirm the work.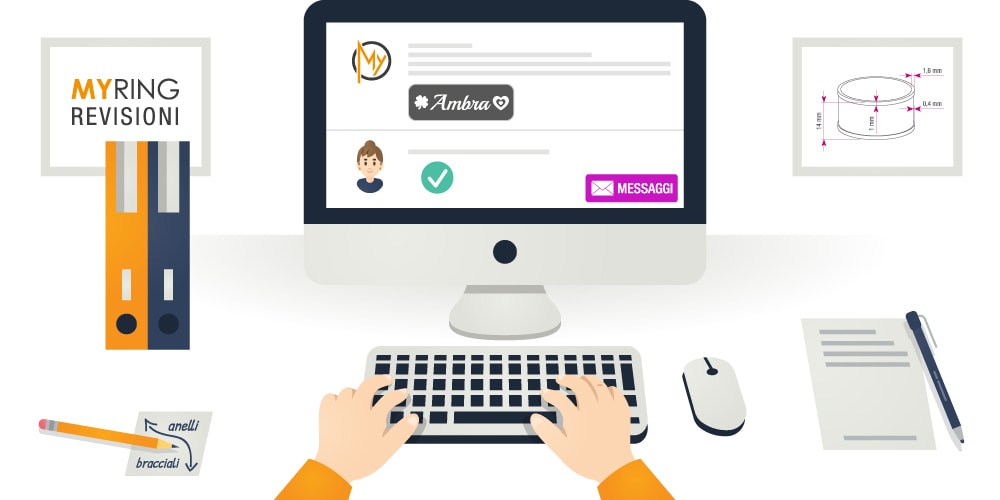 We will build your jewel in 3/5 business days.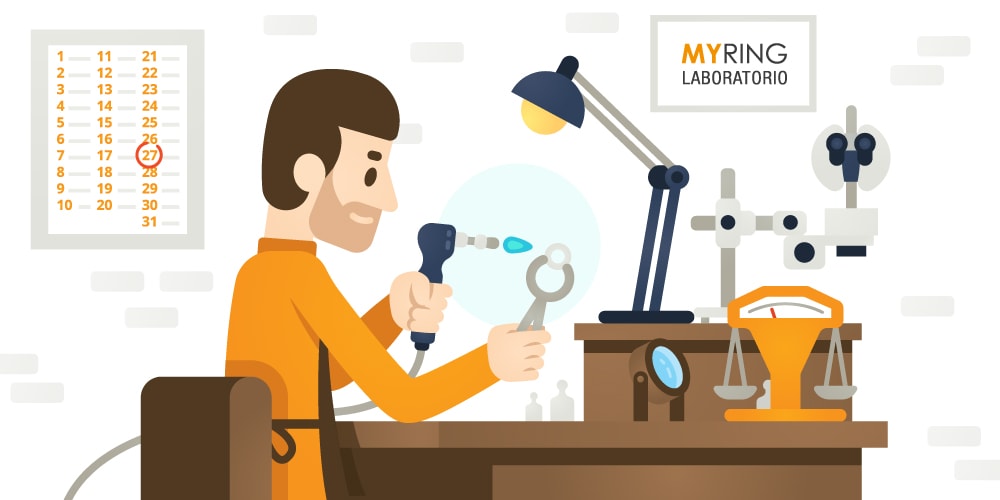 By courier express in 4/5 working days.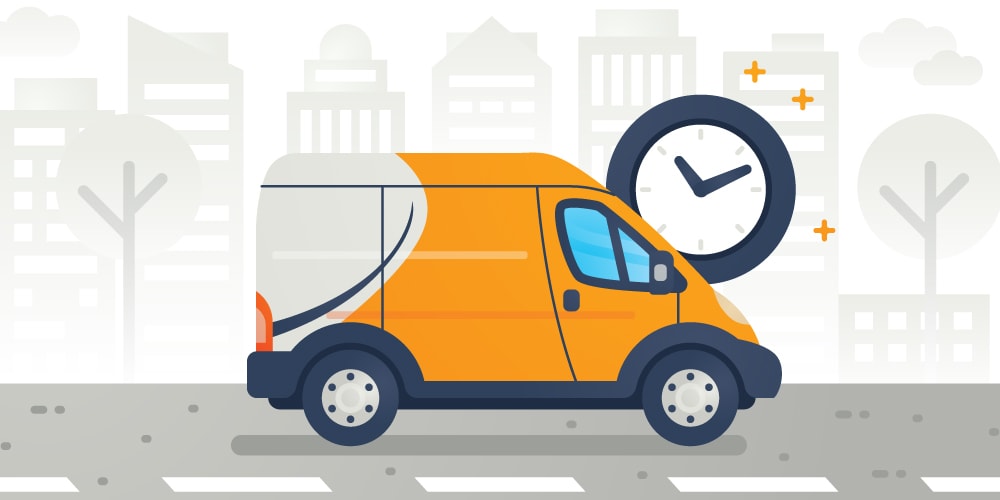 You will be excited to wear a personalized jewellery.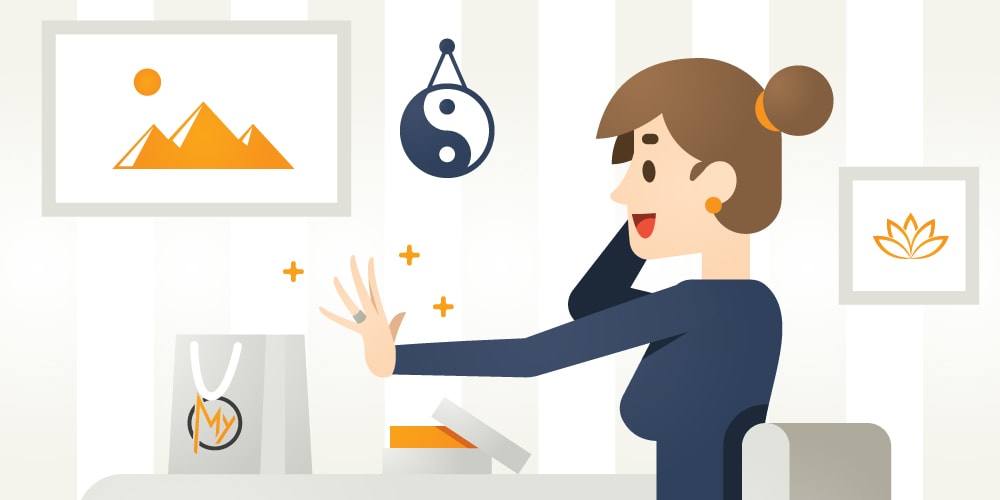 How to order?
Watch the video

!
How to order?
Watch the video

!